What Makes Blackfoot Great?!
Home of the Eastern Idaho State Fair & Parade
Walk, Skate Or Bike The Local Greenbelt
Water Sports & Swim at Jensen's Grove Lake
Play A Quick Round Of Golf At the Blackfoot Golf Course
Quick Access to Hunting & Fishing
Tour The Idaho Potato Museum
Go Hiking or Biking On One The Many Local Trails
Go Snow Skiing At One Of Many Local Resorts
Cool Off At The Blackfoot Pool
Quick Drive to Crater's Of The Moon & Lava or Downata Hot Springs
And Much, Much, Much More!
Real Estate
Watcher
Searching for the perfect home? Why not take a few minutes to fill out our form to describe your "perfect" home and see if we can find matching properties and set up alerts for new listings.
Sign Up Now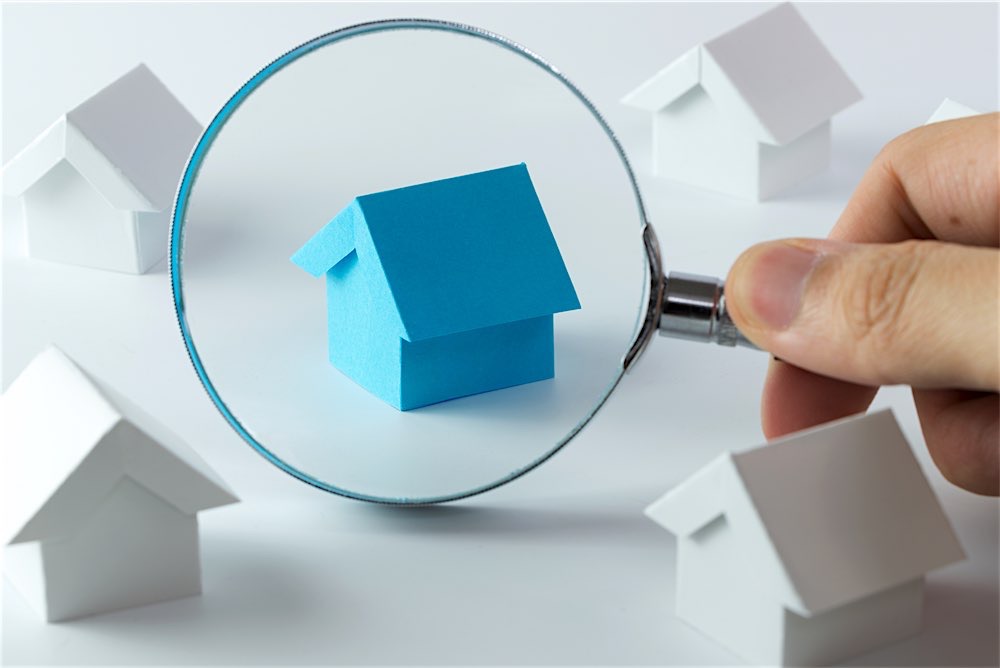 Search For
Properties
Our unique property search engine gives you access to search all the listings in your preferred target area. Adjust the search to fit your needs so you can find the perfect home! Get Instant Access.
Search Properties
What's The Value Of My Home?
Want to know what your home is worth in today's real estate market? Allow our real estate experts to prepare a free home analysis for your home! Simply fill out our form and we'll get to work!
Request Home Value